Wrekin Construction is a medium sized English building and civil engineering contractor here in the UK, unlike many other construction companies in UK Wrekin own and operate most of the plant and vehicles they use themselves.
Their fleet is predomnately Komatsu and they also adapt items of plant in their fleet to suit a particular job they might be undertaking, such as this Komatsu excavator adapted to carry a conveyor for a mine infilling scheme.
I know its a bit of a long shot but do any other members have photos of plant operated by Wrekin?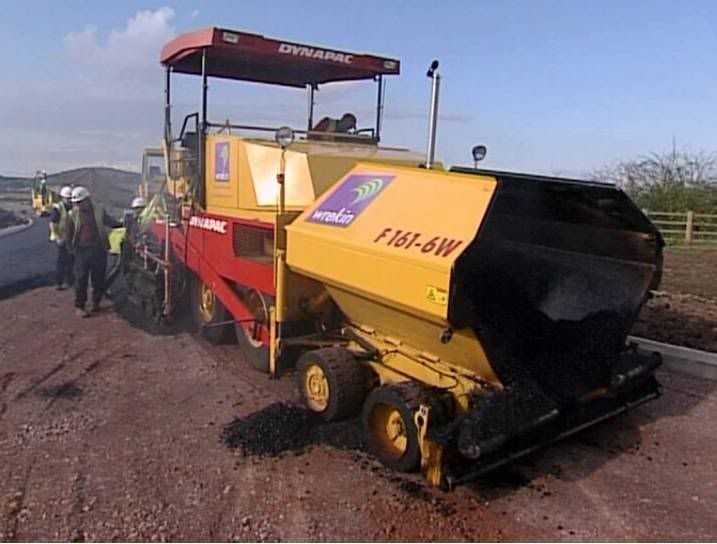 The first image is borrowed from a brochure and the second photo I found on the net somewhere, so I take no credit for them.