Hello, just reviving this thread.
This is the 3 with the Meadows engine, it has been sitting here for a long time (late sixties I think)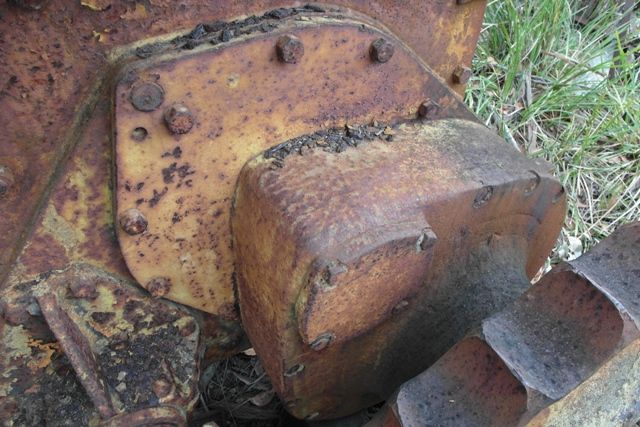 And this is with the Leyland engine.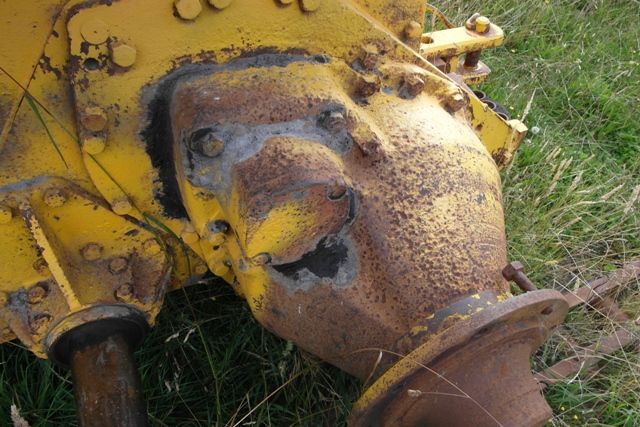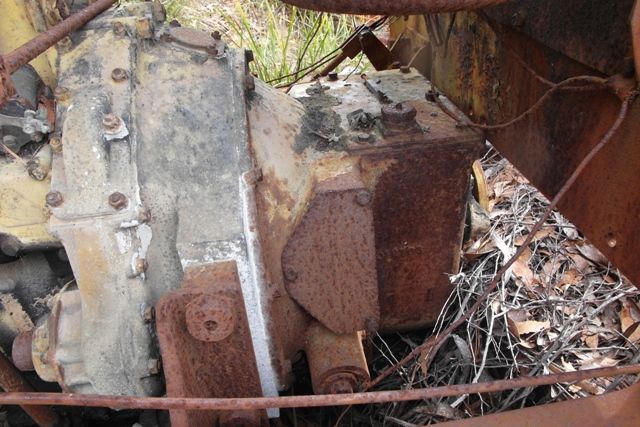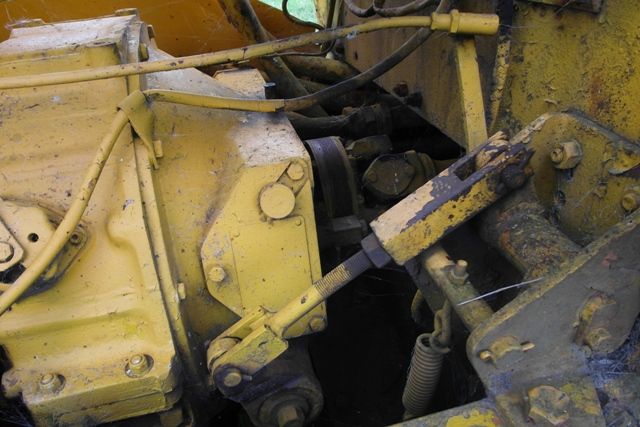 It would be nice to have reduction as reverse is too fast, especially since it is a bit steep here, the blade is probably a tad heavy as reversing back up hill makes the rear of machine rare up. and obviously not enough power at that reverse speed.
George